Browsing articles in "Combat"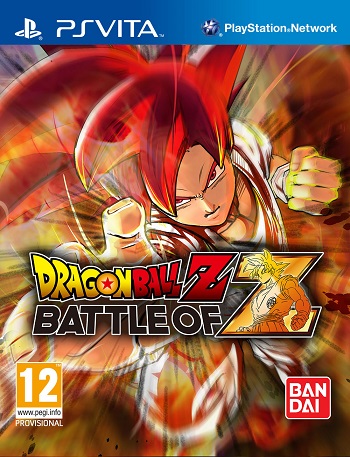 Dragon Ball Z Battle of Z Ps vita  faithful models, beautiful settings, and chaotic action are an excellent fit for those seeking another tribute to the legendary anime and manga series. Fighting on both sides of every major encounter from the show is a treat, and overcoming the challenge of downing particularly difficult enemies is extremely satisfying, especially with a couple friends at your back. However, with its relatively simple combat system, useless AI teammates, and horrifically unbalanced multiplayer, Battle of Z is a game only diehards should spend any significant time with.
information :
One Piece: Pirate Warriors is the most Japanese game I've ever played. Bright colors, loud yelling coming at you from all sides, over-the-top anime antics/actions/attacks… It's everything that the uninitiated gaijins lump together as "that Dragon Ball Z stuff" before writing off without a second look. But if you're a fan of the One Piece anime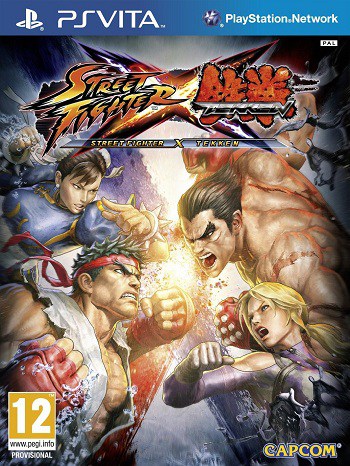 information :
Released in March for PlayStation 3 and Xbox 360, Namco Bandai and Capcom crossover Street Fighter X Tekken has finally made its way onto the PS Vita. After being delayed  few times it's now in the hands of eager players. However, a few questions may be lingering in the minds of fans that haven't made the plunge on the Vita version. Is it worth it? Does it offer the same knuckle-pounding experience that the console version does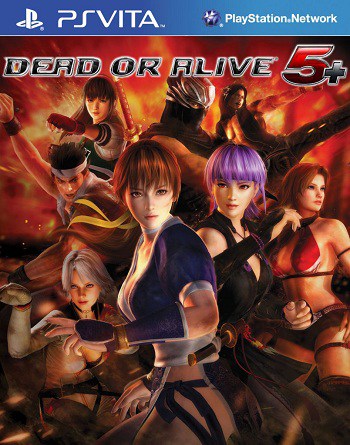 information :
If you already own another version of Dead or Alive 5, there isn't enough new material here to recommend a purchase unless you are die hard fan and want a portable version. The Touch Fight and other extra modes are nice but are more of a novelty than a reason to run out and pick this one up. Other extras like the Zach Island arena and the other difficulty modes are already available on Xbox Live and PSN as DLC.