Browsing articles from "May, 2013"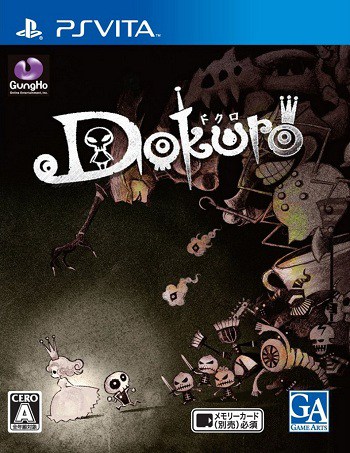 information :
Chalk art graphics. In all the games that I've reviewed over the years, I can't recall offhand if I've ever played a game featuring graphics inspired by chalk art drawings. After playing Dokuro, that seems somewhat surprising to me. The chalk art graphics give the game a unique look and an endearing kind of charm, and they are a great fit for a 2D side-scrolling puzzle game
information :
LittleBigPlanet Vita is a lovely game. It's the kind of game that you'd be happy to show your mum, safe in the knowledge that everything – even the death – is safe for delicate eyes. That's fine. I'm happy that there are still some games that aren't full-on in their depiction of violence. LBP Vita's problem, though, is that behind all this loveliness there needed to be a bit more grit.
information :
Super Monkey Ball: Banana Splitz's disappointing collection of minigames can't live up to the standards of classic Monkey Ball gameplay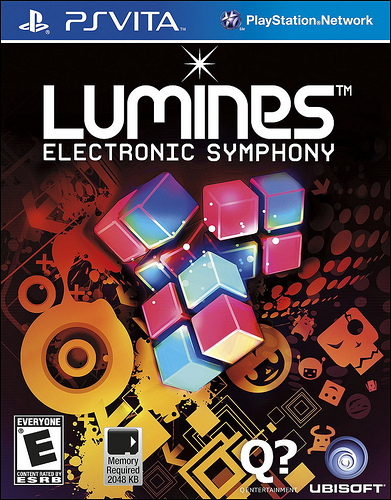 information :
Load times could be a bit shorter and I wouldn't mind seeing the price come down, but Lumines: Electronic Symphony is amazing. It's the simple puzzle game we've known for a while coupled with new mechanics like the shuffle block and the Vita's connectivity. It's a fun, addictive title that I won't stop playing anytime soon.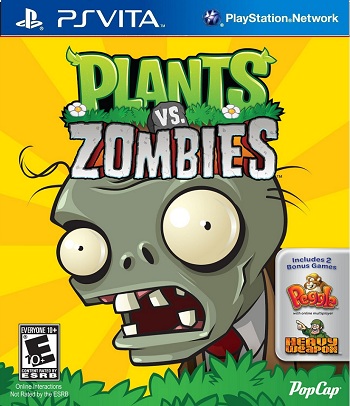 information :
There's not really a lot to mention outside of the fact that it's a great port of a great game, and if you want another device to play Plants vs. Zombies on, it's worth checking out. I don't have any real negatives to level at the game, other than it being pretty much identical to the versions that came before
information :
Tales from Space: Mutant Blobs Attack stole my heart. It's visually delicious, the cutscenes ooze with humor, and the actual gameplay feels perfectly balanced. It won't take you long to go through every level, but doubling back to polish off collectables and earn gold medals will keep me playing. Plus, it's only $8 in the United States — making it the cheapest title in the PlayStation Vita's launch lineup.
information :
Touch My Katamari is well-controlled and fun while it lasts, but it feels like the series has stagnated. The touchscreen controls are welcome, but I wish the developers had been a bit more creative with the Vita's functionality. Imagine using the Vita's augmented reality capabilities to roll a Katamari ball around your actual living room? Or standing on an apartment balcony and rolling a giant Katamari around your neighborhood?
information :
This marvelous port of a JRPG classic feels more like a director's cut; the definitive version of a thrilling journey equal parts charming and challenging
information :
I saw Sumioni through four of its six endings, and I had enough. It's a shame, too, because if Sumioni tried to do less and presented a more linear and coherent gameplay experience, it would have been a much better game. You don't hear that every day, but in Sumioni's case, it's true
information :
It's time for a new 2D shooter. Everything fans expect is here in Sine Mora (giant bosses, flashy explosions, serious challenge), but the entertaining time mechanic should prove a welcome surprise. It tweaks the recipe just enough to create an uncommon shooter. The visuals set a new standard for the genre, providing sights heretofore unseen in an arcade shoot 'em up